HotPlum Studio
Graphic & Web Design, Social Media Marketing and SEO Services
At HotPlum Studio we offer a full range of affordable Graphic & Web Design, Website Development, Social Media Marketing and SEO Services.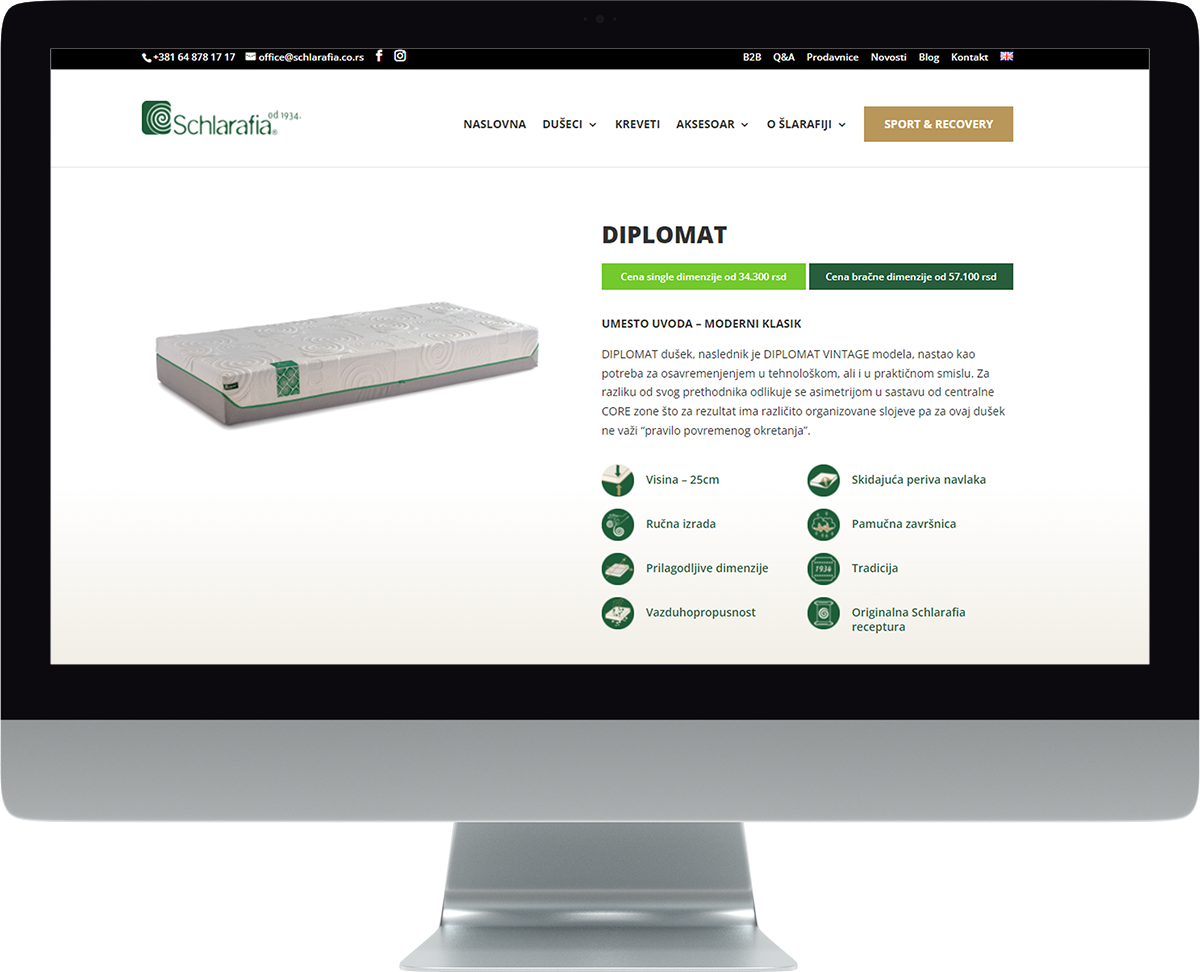 About Us
We are specialized in Website Development, Graphic and Web design, Social Media Marketing, and SEO for small businesses, corporate and nonprofit organizations.
HotPlum excels in creating logos, catalogs, web presence design, corporate identity, branding, website development, social media marketing, search engine optimization, and much more… At HotPlum, we believe that design works at its best when function, value, and aesthetics connect to form a final product that exceeds our clients goals and visions. We embrace each project from concept to final work delivery in a boutique-like fashion with attention to detail.
Website Development
E-Commerce websites, Custom CMS, Web Platforms, WordPress, Joomla, Front-end Development, Back-end Development…
Web & Graphic Design
Logo and Business Card design, Flyer and Brochure design, Billboard design, Menu design, Label design, Book Cover design, Banner design, Vehicle Advertising, T-shirt design…
Online Marketing
SEO optimization, Digital marketing, Web analytics, Web copywriting services, Content Marketing, Social Media Marketing, Google Adwords, SEO consulting…
Money-back Guarantee
We believe in total customer satisfaction and quality services. At HotPlum we are prepared to go the extra "mile" for our clients. We will work with you to meet your needs in every possible way and make you satisfied with final product.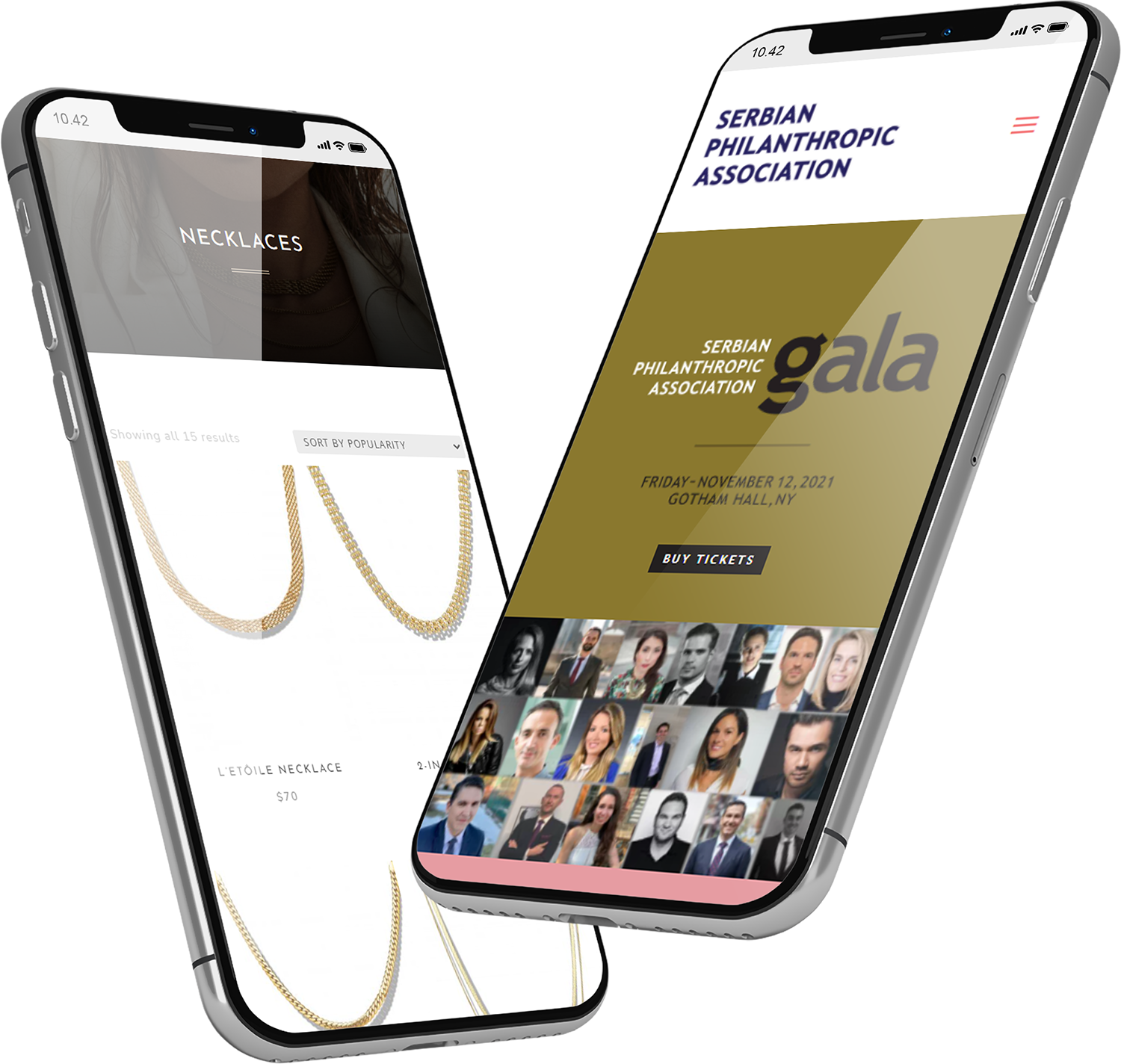 Website Design and Development
We offer a full range of affordable Web Design and Development Services. Our qualified web designers take your ideas, plan on them, implement and test them to create a website that matches your business's products or services.
Contact Us
Interested in driving growth? Have a question regarding your project?
Feel free to contact us, we're just an email away.